The Goal
To help our children become true disciples of Jesus Christ by building relationships with them, being examples for them and teaching them God's Word.


Age-Groups
Nursery/Toddlers (Nursery Room 5)
Preschool - 5th Grade (Rooms 6-8)
Middle School- 6th through 8th Grade (Room 9)
High School - 9th through 12th Grade (Room 10)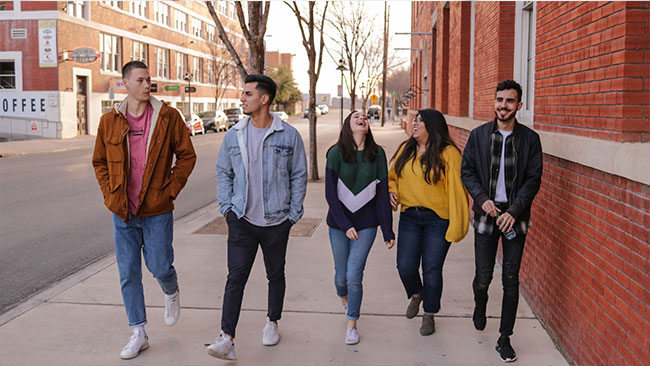 Safety
All teachers are required to submit to a thorough background check. In addition, all teacher helpers must attend training.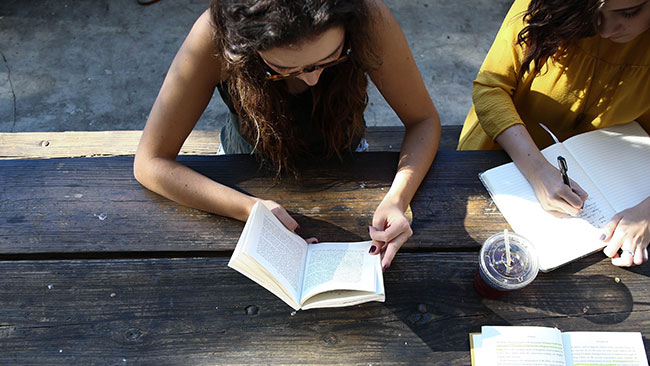 Biblical Teaching
Children and Youth curriculum varies between topics and books of the Bible.